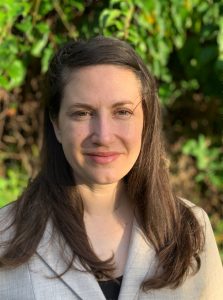 I work at the cross section of design, user experience, and development and am passionate about closing the gap between product and engineering and collaborating as one team.
No Handoff was born out of my own frustrations communicating between design and development disciplines, trying to work as one team instead of separate entities who reluctantly hand off work. As I searched for answers I found many with the same frustrations but few solutions.
These are the working patterns that have transformed how I lead projects and interface with researchers, designers, and developers. No Handoff goes beyond improving or minimizing handoff; it considers all silos as outdated, inefficient, and intolerably risky.
When I'm not scratching my head over improving communication and collaboration, I like to hike, write, and love being lazy with my family.
Contact me at shamps@mac.com. Read more on Medium.